Vijesti online 03-12-2013 – Excavators return to Anastasia's Garden?
The restaurant-hotel "Sutjeska", a nationalized property of the wealthy family Zuber, on the waterfront of Petrovac will again be destroyed, because the Directorate for Planning Area of ​​the Ministry of Sustainable Development at the beginning of last month issued urban-technical conditions to the construction entrepreneur Nikola Rajkovic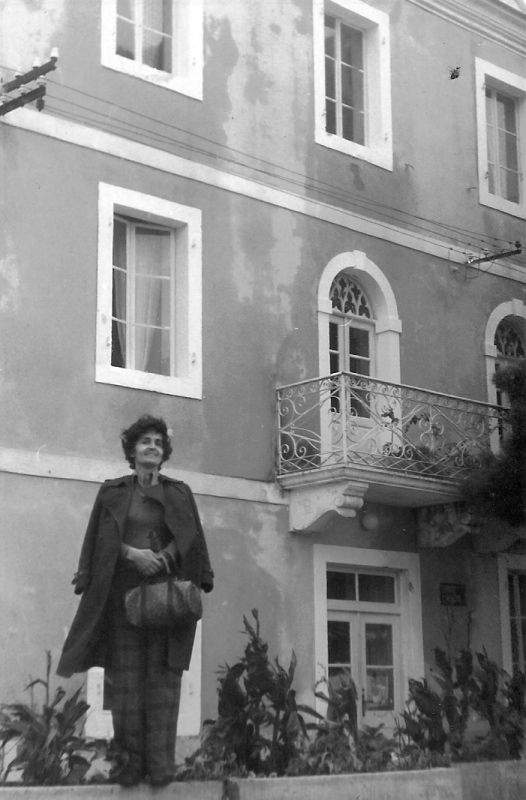 RESTITUTION PROCESS
The restaurant "Sutjeska" is part of the property that was taken away from the family Gregović- Zuber after the Second World War and was never returned. It is a former house with a garden of Anastasia Gregović, which is located on the coast in Petrovac, and was confiscated in 1948. Although it was in excellent condition, it was demolished in 1980 against the will of the original owner.
Local authorities have turned the building into a restaurant "Sutjeska", then privatized and sold in 2006 to Nikola Rajkovic's hotel-tourist enterprise "Budva Riviera" at a cost of 740,000 euros. The sale was made after the submission of the request for restitution of property, even though the law clearly says that denationalisation of property that is in the process of return may not be sold nor privatized.
The original house was demolished in 1980  […]
Autor: Vuk Lajović